Each year, Adam and I spend Easter in Columbia. This is one of the only holidays where we choose
not
to travel. As I mentioned in an
earlier post
, Adam is Catholic and I am Methodist. That said, Easter weekend is a big church-going weekend for us. We typically go to at least one Good Friday service (sometimes two), and we always go to an Easter Mass and then a Methodist service on Sunday.
Adam and I love to entertain family and friends as often as we can, so each year, we host Adam's family for Easter dinner. I love it because this is
the ONLY
one of the only times, each year, we use our fine china (pictured below). There is nothing I love more than a big, fancy family dinner.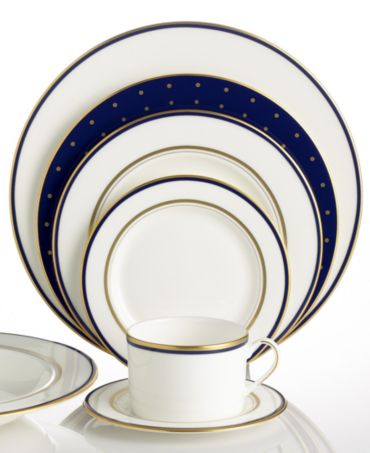 This year I am so excited that not only will we be hosting Adam's parents and grandmother, but we'll also be hosting my family! Those of you who have been in our home are probably wondering where we're going to put all of these people (there will be eight of us altogether). The answer to that question is that we have no idea!!! We're just thrilled to be able to have everyone together for such a special holiday.
So here is the next dilemma...what in the world are we going to cook?!?!?!?
What does your family do for Easter?